Amy Winehouse: face of an anti-drug campaign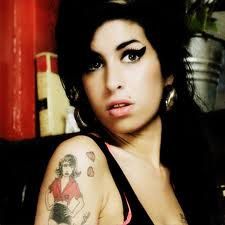 Amy, an extraordinary artiste
Name: Amy Jade Winehouse
Occupation: Entrepreneur, Songwriter, Singer
Birth Date: September 14, 1983, in London
Death Date: July 23, 2011
At the age of 16 years, she signed her first record deal as a jazz vocalist, and her music later blossomed into an electric mix of Jazz, popo, soul and R&B. Winehouse win five Grammy Awards for ger 2006 album "Back to Black", and earned acclaim for songs like "Rehab" or "Back to Black".
The abusive utilisation of her face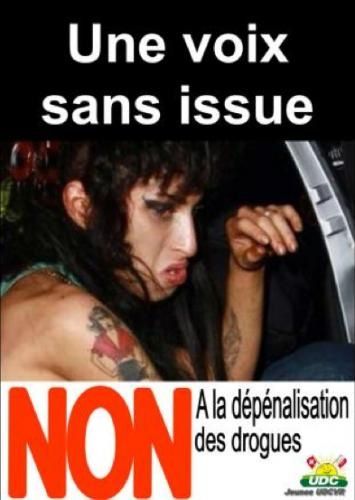 Only a few days after the death of Amy winehouse, Democratic Union of the Center (UDC) took the liberty to use the degrading image of amy winehouse for an anti-drug campaign. In fact, this picture shows the singer winehouse in badly off: uncombed, beady-eyed and small, but especially in a trance state or in a state of inebriation. The UDC argue that it is not shocking image for her fans or for her family because this is the true face of this woman and if there is a disagreement, they pretend not to see it.
Furthermore, the president of UDC dared continue and said : " Our aim is to deliver a message : we want to show that the drug is rampant. We want to raise public awareness. Taking a picture like Amy Winehouse inevitably affects to people. Anyway, everyone has already seen this image before Amy's death. She often showed in this state. That's just the reality that we watch. The most shocking is not displayed, it is the ravages of drugs.".
Maybe that he laid is the truth but taking this picture without any request to her family is really disrespectful. It's t the most inhuman thing that I've ever seen. It is unacceptable to reduce an icon of Jazz music to a simple drug addict. They haven't the right to use the most talented star of America ! I couldn't accept that they have done but I must admit their aim is attain because they wanted to shock the population, they wanted a reaction, do polemic.
News actualities: Jean Paul Gaultier and his defile to Amy Winehouse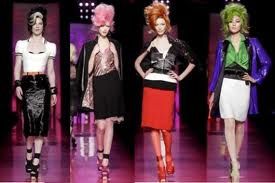 Jean Paul Gautier made a tribute to amy winehouse by his defile with the head of Amy Winehouse. He used the main things that made she unique with the teddy pencil skirt, sauerkraut, thick line of eyeliner.
Lots of pubs in London have diffused the songs of amy winehouse to pay a tribute to her.
The group "retro divas inc" has also pay a tribute to her.
Partager cet article
Pour être informé des derniers articles, inscrivez vous :