Change the color of your life...
You would like to change your interior but you can't choose between different patterns for your walls? Then, I have a solution for you! The wall multifacet!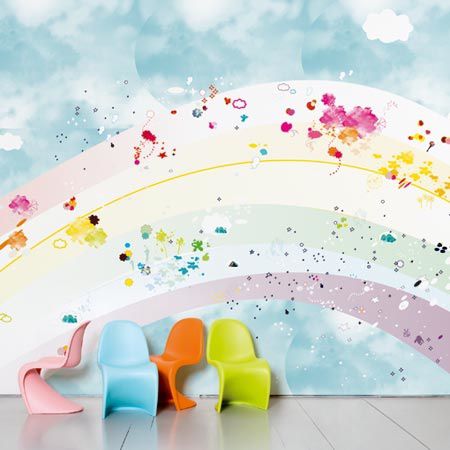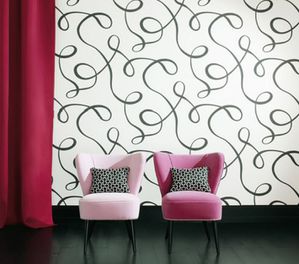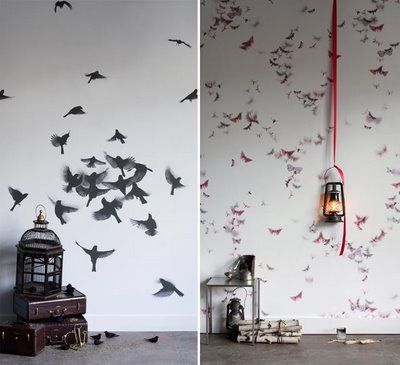 The wall multifacet is the revo lution in your home. Your decoration will be changed in few seconds. Finished tiredness! With this wall, you can have until four different patterns. Finished disputes about decorations with your spouse, you can have each two patterns! So,change your home depending on your mood, the occasion or the season!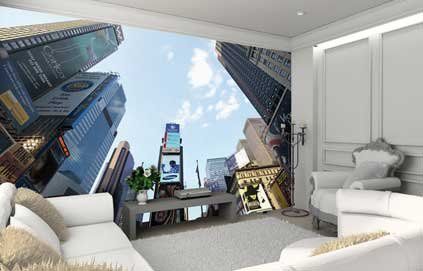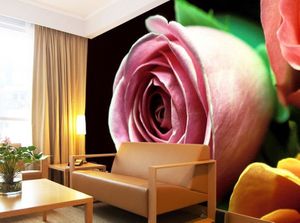 This wall is composed of horizontal bars of tiny magnetized cubes and, behind, a big magnet which take your entire basic wall. According to the polarity and the intensity, the cubes turn and show a new facet which, with all other cubes, makes a new image, a new wallpaper. This polarity can be changed with a case which was fixed on a piece of wall, next to the wall multifacet.
Write on the wall, it's possible!
Thanks to a touch pad on the control case, you can write or draw on the wall without problem! The cubes will have a dark facet which will appear and form words or lines where you want on the wall multifacet! (three facets with patterns, one dark facet)
Your photo on your wall!
On our website, www.wall_multifacet.com , you can send us a photo and our technician crew can make your photo like wallpaper for your wall multifacet.
For change your facets, go to our website: www.wall_multifacet.com
Le Hen Mayalène
Partager cet article
Pour être informé des derniers articles, inscrivez vous :