Kurt Smell Like Teen Spirit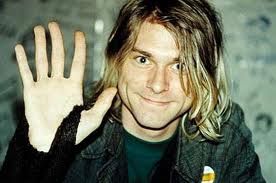 Who was he ?
Kurt Donald Cobain was born on the 20th of February 1967 and died on the 05th of April 1994. He was the leader and the singer of the band "Nirvana". He is an emblematic figure of punk rock and especially of grunge. He was addicted to drugs and tried to get out of this situation. He will never get rid of the drugs and ended up committing suicide.
What did he do ?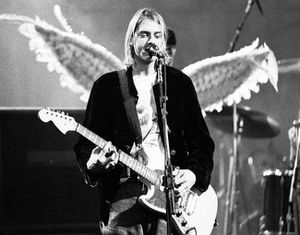 It's not a secret, a lot of stars are taking drugs but few of them die because of it. Kurt Cobain was one of these stars who took drugs and died thereafter. This subject was present in some of his songs. Lithium, which talks about the drugs that is given in hospitals to calm the madness of the patients, can be an example. He was a nonconformist and did not care about a lot of things. Kurt suffered from depression, chronic bronchitis and severe pain in the stomach. This problem particularly affected him. According to him, the only thing that has really relieved him is self-medication by taking heroin. He takes heroin for the first time in 1986 and in the end of 1990 his consumption had become regular enough for him to develop a real addiction to the product. He was trying to detoxify for the first time in early 1992, shortly after learning that he would be a father.
The media knew about his drugs problem and did not hesitate to go and harass anywhere and anytime. He felt persecuted by the media, comparing himself to the cursed actress Frances Farmer. He wills also write her a tribute with the song: Frances Farmer will have her revenge on Seattle. It was also difficult to accept that people say Nirvana fans while they were away from the message he wished to convey. He is shocked to learn that two men raped a woman while singing Polly, a song of Nirvana, which is based on a exactly true fact similar, but in order to denounce the rape.
My personall opinion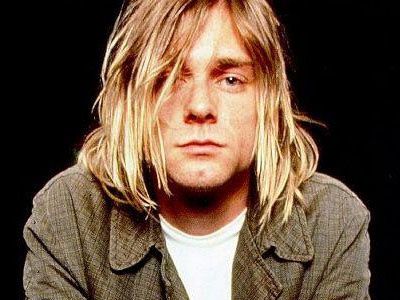 Personally, I think taking drugs it's not a goot thing, but in the same time if he had never taken drugs he would never have had the image that we have of him today.
Latest news !
Cobain's death is questioned, is it Courtney who allegedly murdered her husband? Or did Cobain really commit suicide? Click here to learn more.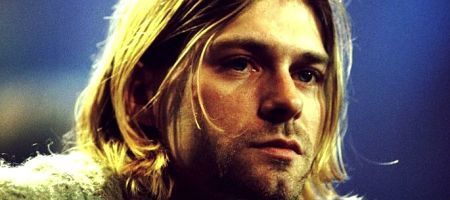 Partager cet article
Pour être informé des derniers articles, inscrivez vous :